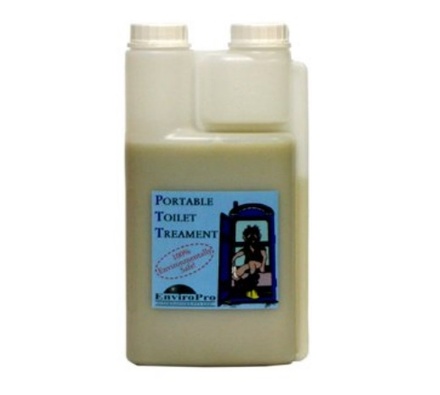 Portable Toilet Treatment (PTT)
Available
---
Product Description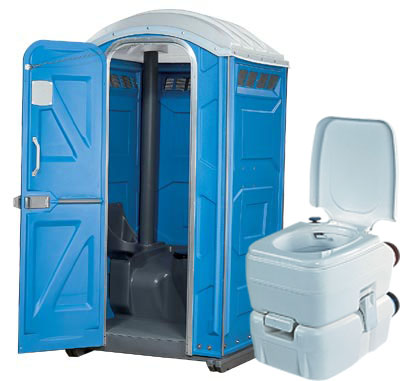 A highly concentrated product for eliminating odours and reducing solids in portable toilets, porta-potties etc. Used in both top & bottom tanks and contains a mild fragrance. Safe to handle and safe to dispose of down a septic system, pit toilet or composting toilet.
Applications:
Caravans
Motor-Homes
Porta-potties
Site Toilets
Dosage:
After emptying the portable toilet, add approx. 1 litre water charge to unit then add PTT as follows:
Portable Toilets with cassettes up to 25L - use 25ml (can use 15ml in bottom cassette and 10ml in top holding tank)
Portable Toilets, Waste Holding Tanks up to 160L - use 50ml
Re-circulating Toilets with tank up to 160L - use 100ml
Benefits:
100% Environmentally safe and non-toxic
The product contains no harmful chemicals, bacteria or enzymes.
Same product is used in both top tank & bottom cassette.
Cleans bowl, lubricates the seals and has a mild, pleasant fruity fragrance
End product is safe to dispose in septic systems, pit toilets or waste drop points.
PTT's effectiveness increases with any rise in temperature, ensuring odour control on hot, humid summer days.
Highly concentrated using only 25ml per treatment (for most standard caravan applications).
No fuss, single application, single product
Cost effective at only 62cents per standard treatment!
Product Information
| | |
| --- | --- |
| Product Type | Accessory |
| Price (incl. tax) | A$30.00 |
| Price (incl. tax) | A$345.00 |
| Price (incl. tax) | A$98.00 |
| Number of reviews | 0 |
Customer Reviews
This product does not have any reviews yet.